If we talk about Australia most
popular cities or main cities then Sydney, Melbourne, Perth, Brisbane,
Canberra and Adelaide tops the list. Now let's share some interesting
facts about these cities and why they are the most attention seeker
cities.
Sydney – Sydney is
known for its mesmerizing beauty and scenic charm. It is the capital of
New South Wales and falls under the category of one of the Australia's
largest cities. Sydney's main attraction points are Port Jackson, Sydney
Opera House, Sydney Harbor Bridge, Bondi beach and Darling harbor.
Sydney gets over 10 million international and domestic visitors every
year for its beaches beauty and other captivating places. Sydney
population is over 4.293 million. Sydney climatic condition is mild;
summer maximum temperature goes up to 25.8C and wintertemperature up to
15.9C. Every year around 3.5 million international visitors visit
Sydney. Around 60% of Australia's top 100 companies' headquarters are
situated in Sydney. Sydney fish market is the 3rd largest fish market.
Sydney generates the largest economy in Australia.
Melbourne– Melbourne is
a dynamic city which is also ranked as world's most livable city. It
is the second most populous city in Australia. It is also famous for its
uncertain weather conditions one can even experience four seasons in
one single day. Melbourne is located in the south- eastern part of
mainland Australia. Melbourne has the maximum number of restaurants
and cafeterias as compare to any other city in the world. It is regarded
as Australia's garden city there is ample of parks and gardens in
Melbourne. Some of the most renowned schools for best education ranking
are situated in Melbourne city. Perth- Perth is the capital city of
Western Australia, is a colorful, energetic city with many exotic parks
and beaches. Perth is the prettiest city in the world and is the fourth
most populous city of Australia with the population of over 2 million.
Perth has sunnier days annually than any other Australian capital city
form most of the year climate in Perth is warm and sunny. There are more
job opportunities in Perth as compare to any other city in Australia.
Many large mining and mineral companies have their headquarters in Perth
city.
Brisbane– Brisbane is
the capital city of Queensland and is the third most populous city
in Australia with the population of around 3 million. It is situated in
the southeast corner of Queensland. Brisbane has a humid subtropical
climate with hot and humid climate in summers and moderately warm in
winters. Brisbane has a strong, growing economy with a
significant infrastructure investment.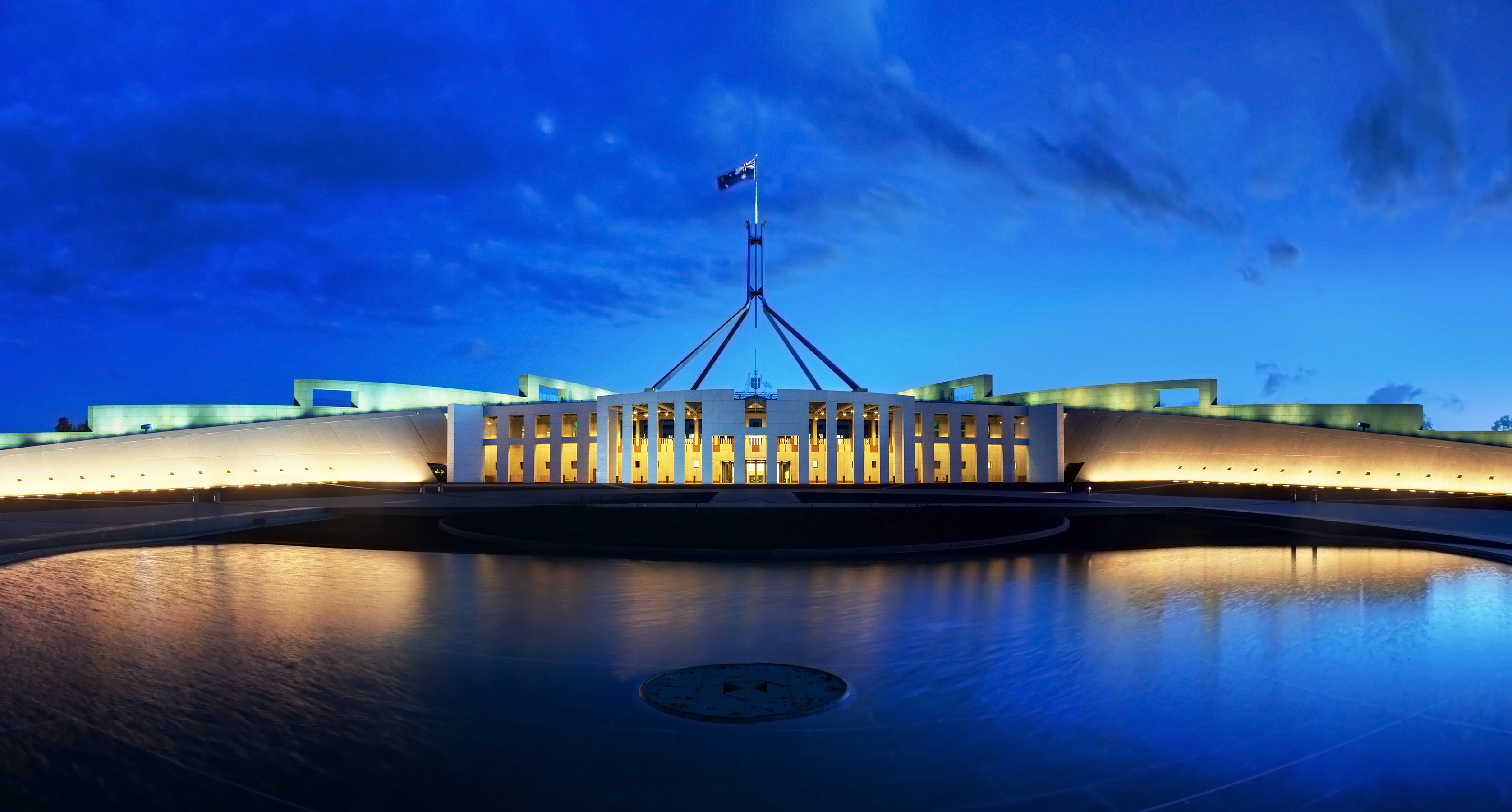 Canberra
– The capital
city of Australia is the Canberra with a population of around
381,488, known as the eighth largest city. People living in Canberra are
called as "Canberran". It has an oceanic climate. Here January is the
warmest month whereas July the coldest month. The city has the lowest
unemployment rate in the nation. The headquarters of many Australian
Public Service agencies are situated in Canberra.
Adelaide
– another
Australia most popular city is Adelaide. It is the capital city of the
South Australia and the fifth most populated city of Australia with the
population of approximately 1.30 million people. Adelaide is a planned
city with Exquisite surroundings. It has a hot dry summers and moderate
winters. There are many colleges and universities located in
Adelaide; the University of Adelaide is a renowned one. Many students
across the world come to Australia to pursue higher studies. The cars
originated in Australia are usually made in Adelaide.