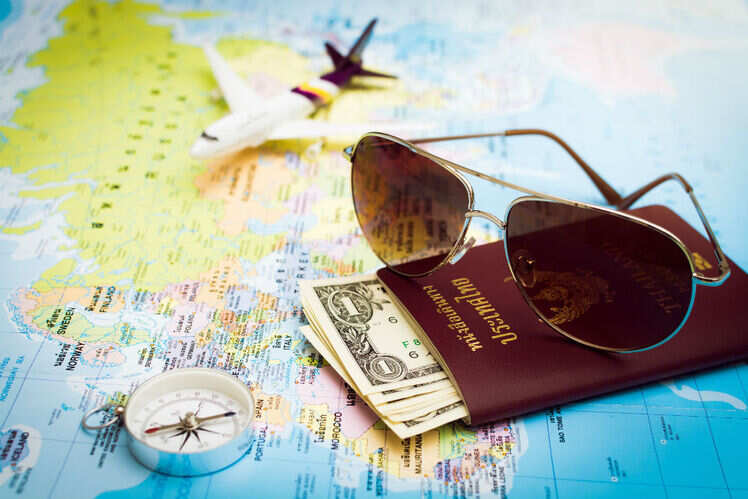 The Malaysian Government has all your visa hassles resolved in one
decision. Henceforth, just one e-visa will allow you to fly to Malaysia;
it is also
anticipated
to get travellers access to
Malaysia
's neighbouring countries including
Singapore
, South
Thailand
and Indonesia*. The e-visa for Indian tourists will have a validity of 15 days.
In an attempt to encourage tourism in Malaysia, which sees hoards
of Indian tourists visiting its shores every year, Malaysian PM Najib
Razak, who is the first Malaysian Prime Minister to visit India, announced that his government will wave off the entire visa fee for Indians travelling to the country.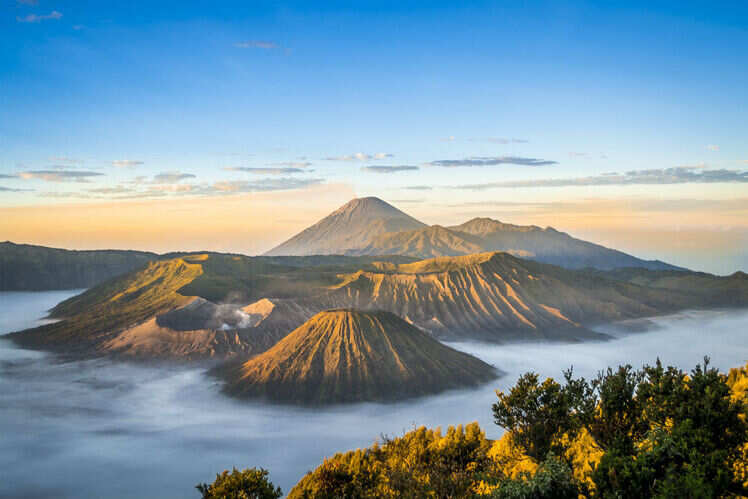 At a recent joint press con in India with PM Narendra Modi,
speaking on his master stroke to promote tourism, PM Razak said,
"History binds us together. Indian languages, culture and food are popular in Malaysia. I'm a fan of Indian films, especially after visiting Chennai."

Moreover, the PM assured that the Malaysian government will make sure that the e-visa is sent to the applicant within 48 hours.
If you're seeking a Malaysian e-visa, you need to keep the following things in mind –
• No visa fee will be charged
• Online application approval within 48 hours
• e-visa is allowed for a maximum stay of 15 days.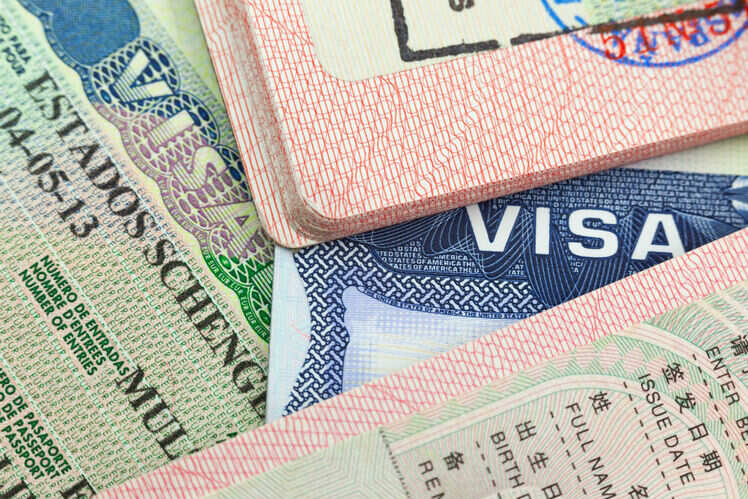 Earlier, a fee of around Rs 2,710 was charged for Malaysia visa
application, and the visa was valid for 30 days. In 2016, Malaysia
witnessed the arrival of about 5, 40, 530 Indian tourists, between
January-October. The two nations share similarities in their culture,
religion, food, dress etc. Now that the rules have been tweaked in
favour of tourism, Malaysia and its sister countries should expect an
even more surge in avid jet-setters.
*Confirmation on multiple entry is awaited from the authorities.