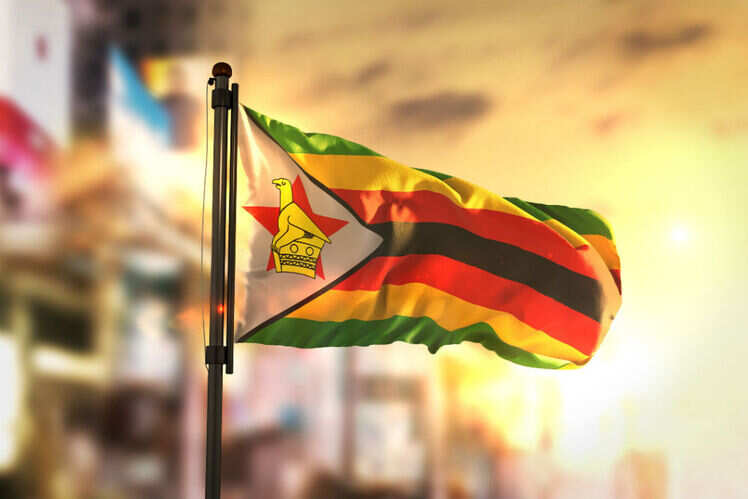 Credit: ThinkStock Photos
Zimbabwe has eased its visa process and will be offering visa on arrival
to 28 other countries including India, Mexico, Ethiopia, Panama,
Romania and Armenia among others.
The ease in the process will result in less processing time than
earlier, and hassles to go the embassy are now a history. For travelling
to Zimbabwe, you just need to have proper travelling documents from now
on.
Read More: South Africa, celebrity travel and Bollywood go hand in hand!
The country's Vice President, Rtd. Gen. Constantino Chiwenga recently
said that government is aiming to move away from the trend in most
African countries, where almost two-thirds of the world's population
must obtain visas before entering. Even Rwanda's progressive visa regime
has allowed the open border policy, which allows visitors from across
the globe and would be issued visas on arrival.
As a part of improving its relations with India and inviting more
tourists to Zimbabwe, the move for an easier visa regime, is aimed to
bring economic growth, increase in tourism industry, and strengthening
of the ties between the two nations.
Credit: ThinkStock Photos
"Zimbabwe should take advantage of the international community's
confidence in the new administration to market the country as a
preferred destination for tourists and investors." Chiwenga said.
The government has also planned to revamp airline facilities by
revamping their national carrier Air Zimbabwe, to provide better
facilities to commuters within and outside the country.
Read More: 5 best places to see wildlife in South Africa
In general, the African union visa goals are actively working to ease
visa regimes in the African continent, and invite as much tourism they
can.