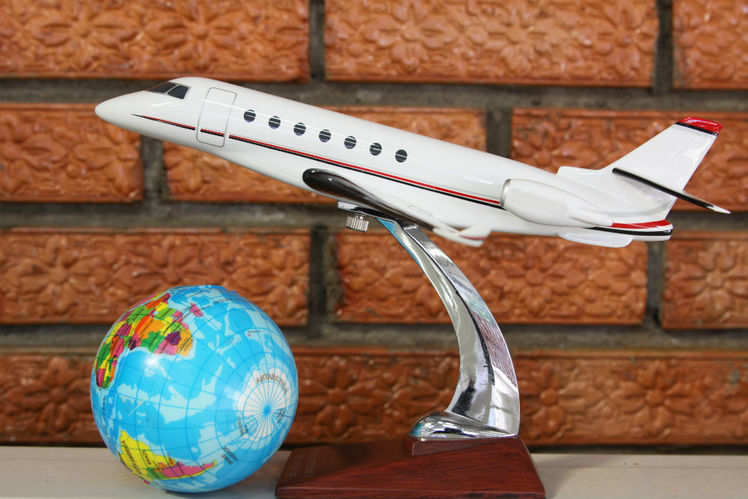 If you've got Spain on your travel bucket list and are eyeing a visa for
the same, here's the most comprehensive visa guide for it. With this,
you can turn all your Spain fantasies, right from Flamenco and Paella to
La Tomatina and hopping over to Ibiza, come true.
Must Read:50 countries offering visa on arrival for Indians
Quite a simple process, getting a visa can be best done in a few simple steps. Here's simplifying the process for you.
Visa for Spain ― types of visas
1) Short Term Visa – It's valid for 90 days'
stay in Spain. It includes stay for an uninterrupted 90 days or a
successive period of stay for notmore than 90 days. Such a visa can be
for a sort of purposes, including tourism, business, transit or for
family members of EU/EEA citizens.
2) Residence Visa – It allows the visa holder a
stay of more than 90 days, going by the purpose of stay. Application
for such a Spain visa for Indians needs to be submitted by the applicant
at the Embassy of Spain in New Delhi or Mumbai.
Visa fee for Short Term Visa for all purposes is INR 4615 and INR 2692
(for children aged between from 6 to 12 years). You also need to have
travel medical insurance from companies approved for the same. Fee for a
long term visa is INR 4615.
Spain visa information
Once you've chosen the type of visa you need, you can download and fill
the visa application form. Moreover, you also need to get the following
documents in order –
1) Passport with two blank pages and a minimum of three months' validity
beyond the stay duration in Spain. It should be issued within the past
10 years,
2) Two photographs that should be taken within the last 6 months, and
measure 4.5cms x 3.5cms. The photos must have been taken against a white
background,
3) Covering letter that mentions the date and purpose of visit,
4) Travel insurance policy,
5) Itinerary and confirmed return tickets,
6) Proof of financial means (can be bank statements for the past 3
months, salary slips for the last 6 months, copy of PAN Card (if
available),
7) In case you're visiting your family/friends, you need to present the
Invitation Letter issued by Policia Nacional de España and an attested
copy of the passport and residence proof of the people you intend to
visit in Spain,
You need to submit your visa at the Embassy of Spain, New Delhi, where
the visa applications of the following states are processed:
1) Andaman and Nicobar Islands,
2) Arunachal Pradesh,
3) Assam,
4) Bihar,
5) Delhi,
6) Haryana,
7) Himachal Pradesh,
8) Jammu & Kashmir,
9) Jharkhand,
10) Madhya Pradesh,
11) Manipur,
12) Meghalaya,
13) Mizoram,
14) Nagaland,
15) Orissa,
16) Punjab,
17) Rajasthan,
18) Sikkim,
19) Tripura,
20) Uttarakhand,
21) Uttar Pradesh,
22) West Bengal
The Embassy of Spain in Mumbai processes visa application requests for the following states:
1) Andhra Pradesh,
2) Chattisgarh,
3) Goa,
4) Gujarat,
5) Karnataka,
6) Kerala,
7) Maharashtra,
8) Tamil Nadu,
9) Dadra and Nagar Haveli,
10) Daman and Diu,
11) Pondicherry
Once you've filed your application with the concerned embassy, you can
track its status online with the help of your Receipt Number/Application
Reference Number.