A Business Visa is issued to the applicant who wish to visit Malaysia to
conduct the business meeting, conference, Trade Fairs, etc.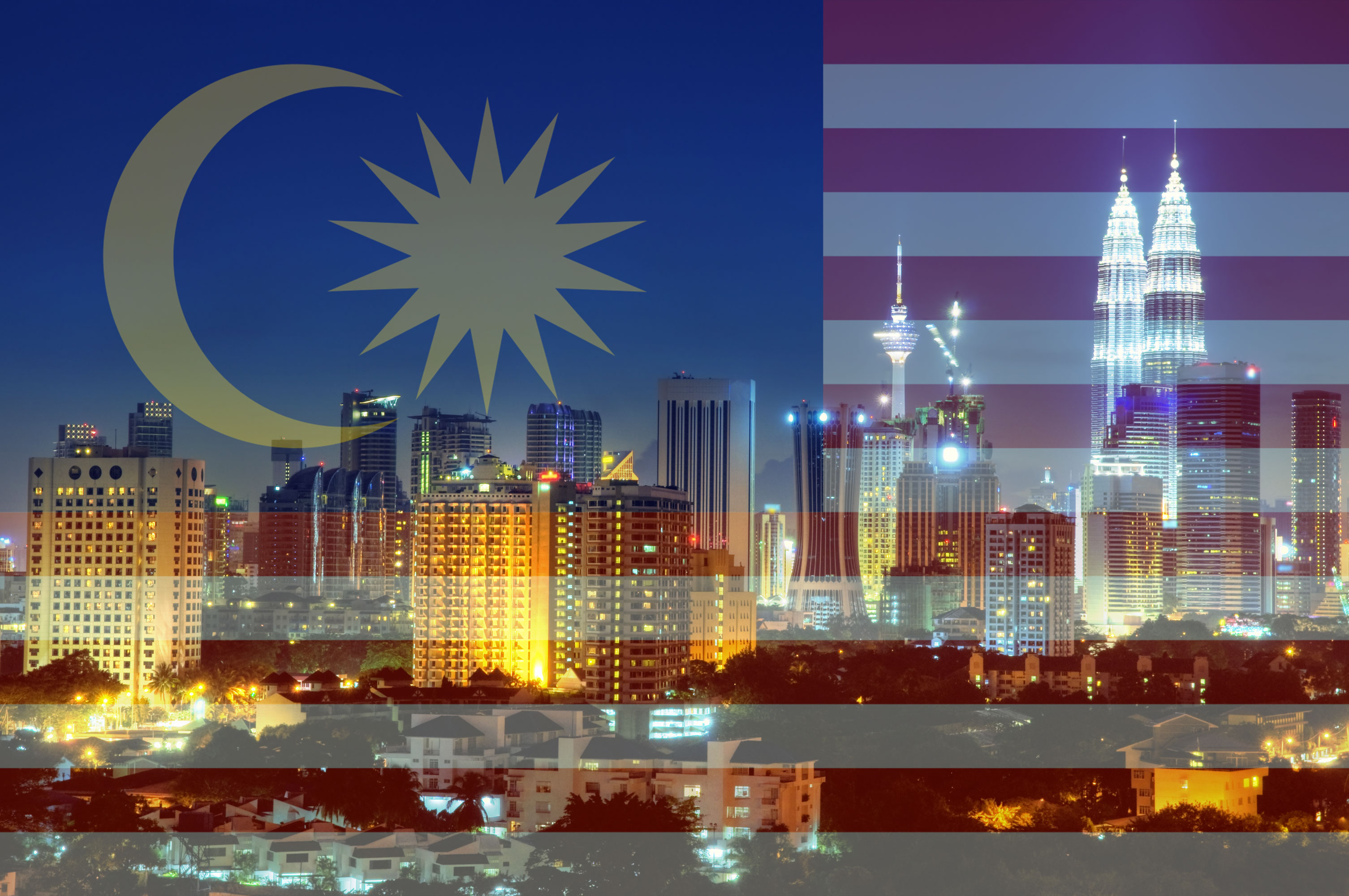 Documents Required
Please
click here
to download the checklist
Important Notice
Applicants are to take note of the following highlights before submitting.
Properly filled visa application form (with two passport photographs on either white or blue background)
International passport must be valid for at least seven (7) months as at the time of submission
Personal bank account statement

with stamped reference letter from the bank

(for at least a period of 3 months and issued within 14days
N.D.L.E.A certificate is required for all applicants that have not travelled

outside Africa and applicants that have travelled to Argentina

For Dependants :


Consent letter ( In a case where one or both of the parent is not travelling with the child)
Birth certificate of child
Valid means of identification of parents
Marriage certificate
Visa Fees
Please Note:
The visa fee in Naira is as per current exchange rate. It is subject to change without notice.
There is a service charge of 9900 (Naira inclusive of VAT) levied per application over and above the visa fees.
Visa Fee and service charge to be paid at Bank Implant
inside VFS centre. Kindly carry the 1st page Passport photocopy while
paying the service fee and the visa fee at the bank
There is no exemption for VFS Service charge.
The above fee is non-refundable and non-transferable.
Photo Specifications
The photograph must be in colour.
It should be without border.
It should have a white background only.
It should have a close up of your head and top of your shoulders so that your face takes up 60% – 70% of the photograph.
It should be in sharp focus and clean.
It should be of high quality with no ink marks and creases.
The photograph must show you looking directly at the
camera with a neutral expression, neither frowning nor smiling, with the
mouth closed.
It should be 3.5 cm X 5 cm.
It should show your skin tone naturally.
It should have appropriate brightness and contrast.
The photograph should be a recent one not more than 3 months old.
It is to be taken without headgear.
Photograph can be taken with headgear, after
consideration on case to case basis if the applicant wears headgear on
religious grounds. The main characteristics of the face must be apparent
from the photograph. Chin, nose, eyes and eyebrows must not be covered;
the forehead should be uncovered to the extent that the shape of the
face is apparent.
It should be without hat/cap.
It should be with the applicant's hair tucked behind his/her ears.
The photograph should not have any staple marks.
Scanned and color photocopies would not be accepted.
Processing Time
The timelines given by Malaysian High Commission in Nigeria for
the processing of each application is a minimum of 10 working days.
However visa applicants should bear in mind that each application is
subject to an individual assessment and processing time may vary.
Applicants need to bring their original receipt that was issued to them at the time of submission of visa application.
The collection timing is 08:00 – 15:00 (Monday-Friday except holidays)
Download Forms
Please
click here
to download the application form