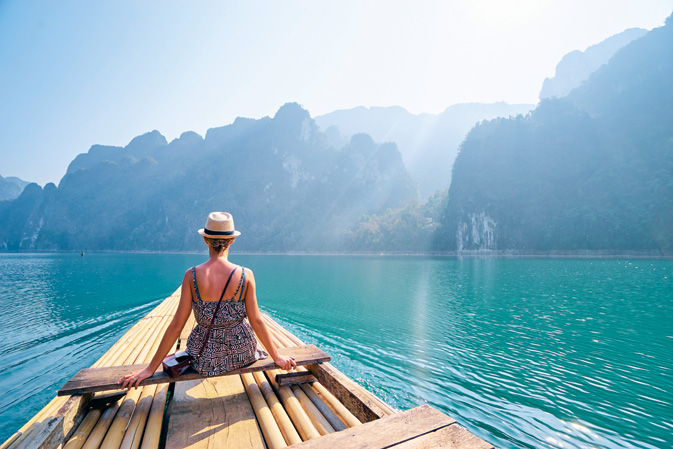 Vietnam is one of the attractive countries and attracts
many tourists in the world. Honestly, Vietnam is really peaceful and
Vietnamese is bitterly friendly and gracious, but sometimes and
somewhere you will be in danger, especially when traveling to Vietnam alone. To make the trip complete and fun, when you visit Vietnam you need to pay attention to the following.
Traveling to Vietnam alone – you should do ??
Traveling to Vietnam alone is great ideas for those who want to experience the lonely trip as a wanderer, there are some tips for you if you are travelling to Vietnam alone:
Always bring a bottle of water with you because traveling in the
heat is very easy to make you tired and exhausted. If you drink tea,
coffee or alcohol, you drink more water.
Before leaving the hotel, bring your business card with you as it will make easier for you to return to your hotel.
Bring some toilet paper in your bag as you will not know when you will need it.
Vietnam is a country that is very conservative in dress, although in
large cities it is more comfortable to dress, but should wear
appropriate clothing, not only to adapt to the weather, but also make
you friendlier with local people.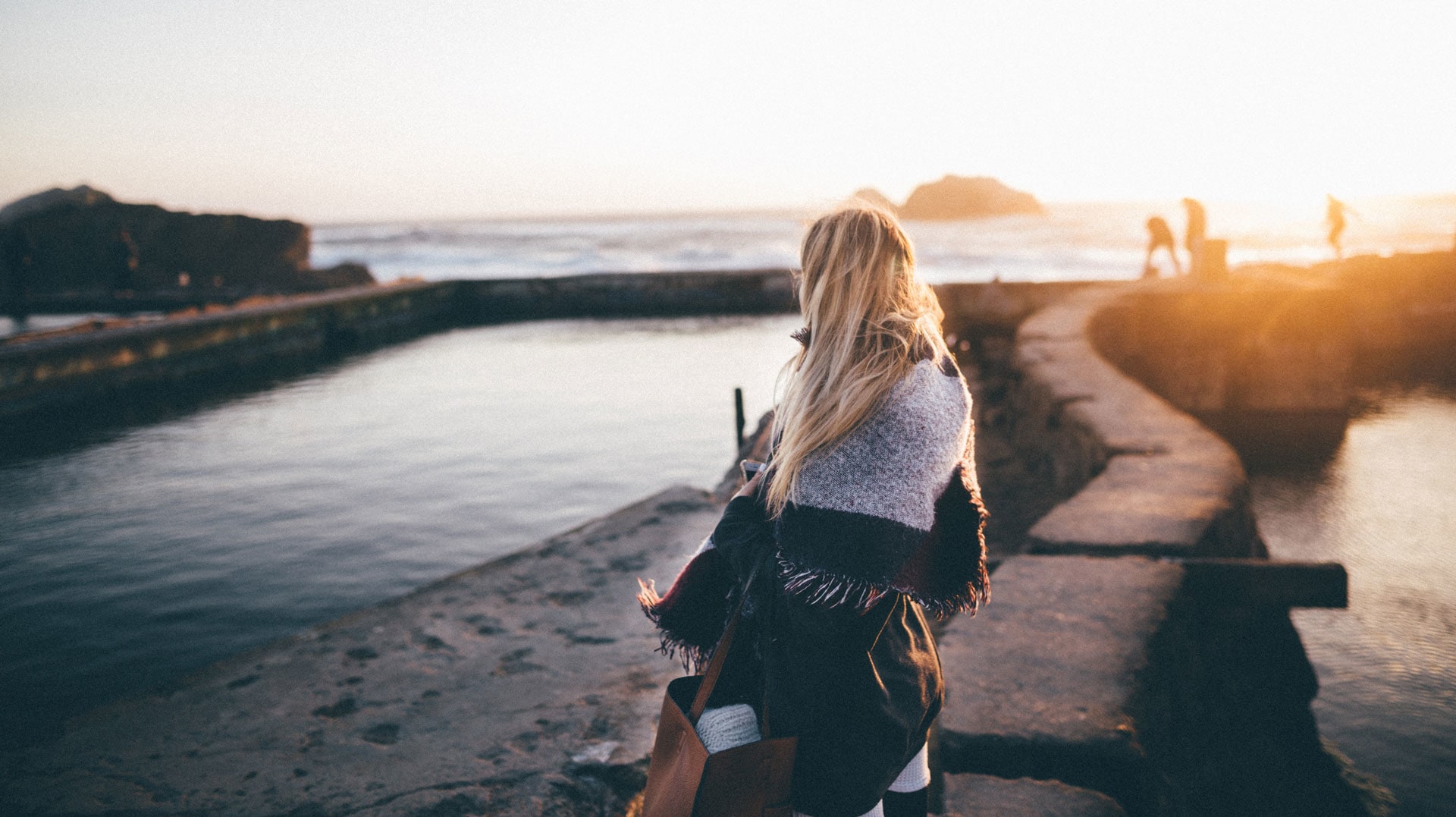 Money, air tickets, passports and valuables should be deposited in the hotel's depository.
When entering someone's house, always remember to take off and put
your slippers/ shoes in front of the door before entering the house.
When you want to talk about a picture of someone in your home, you
need permission from the landlord first. If the landlord does not agree,
you should not arbitrarily discuss the subject.
Travelling to Vietnam alone – don't do these things
when you are travelling to Vietnam alone, or any other countries all over the world, you should remember: Don't do that these things:
Do not wear clothes, dresses that are too short or low-necked dress
when going to churches or temples. Because in these sanctuaries, it
always has rules about clothing.

When traveling to villages of ethnic minorities, you should not
invite candy, food have a lot of sugar, or an empty bottle of water.
Because you may be wrong to have a bad intent with the locals here. If
you want to learn more about history or customs, you should not be
discouraged. Ask a guide or the villagers to arrange a referral for you.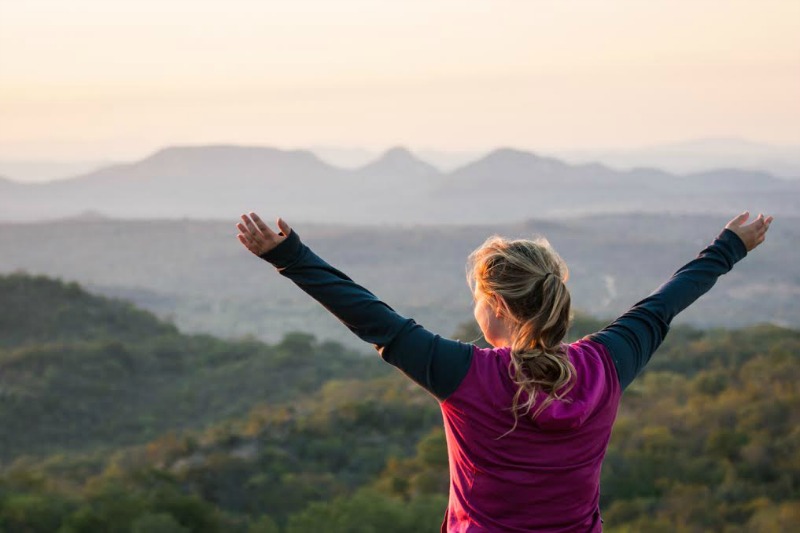 Do not lie or sit where your feet turn toward the altar of the owner. That is one of the tough things of the Vietnamese people.
Do not carry too much money or valuables when you are out, because you may be robbed or stolen.
Do not attempt to take pictures in places where there is a ban and the area is not allowed to take pictures.
The most important things to know when traveling Vietnam alone
Safety is number one
Always ask yourself how to deal with certain situations. If you are
skeptical, do not do it. Always remember to bring the required
identification; Keep an open and friendly attitude, especially when
going out at night. Specially, do not create attraction by wearing
spruce dresses, or too much jewelry.
Not credulous
One of the most favorite things when traveling to Vietnam alone
is to be comfortable meeting new people. But always keep in mind the
good thief will know how to become the most attractive companion. So, do
not credulous, open – minded and to be watchful are the most important
things for you to ensure your safety.
Stay in touch
For your own safety and peace of mind of your relative, be sure
quickly to identify the location of the internet shop where you are
located. It will be better if your mobile phone does not lose the wave,
out of battery.
If traveling to Vietnam alone, it is essential to
have a post office roaming or international code open for your
convenience and leave a telephone number to your family or friends for
emergencies.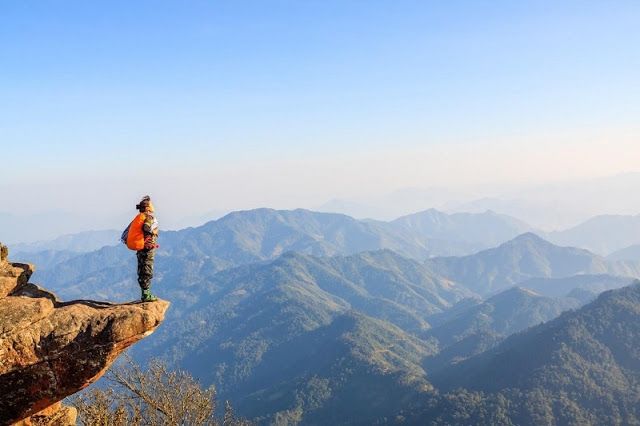 Keep the beat moving slowly
Getting yourself all prepared and prudent when traveling alone can
get you down to speed quickly. When feeling tired, keep the rhythm
moving slowly between destinations. You can relax the distance by
delaying your schedule, maintaining your daily routine.
Travelling to Vietnam alone is one of the most
excellent things you should do when you are young. If you are careful,
you trip will become the fancy moments in your life, but if you are not
careful, your trip will become a nightmare and you will pay dearly for
the mistake. Don't worry! Saving this article and planning your trip,
everything will be ok. Have a nice trip, guys.